2022 New York Auto Show: Volkswagen ID.Buzz
April 13, 2022
2022 New York Auto Show: Volkswagen ID.Buzz
What's The Buzz
The all-electric reimagination of the classic Volkswagen Microbus, the five-passenger ID.Buzz is the newest addition to the growing fleet of Volkswagen all-electric vehicles and is anticipated to go on sale in the North American market in 2024.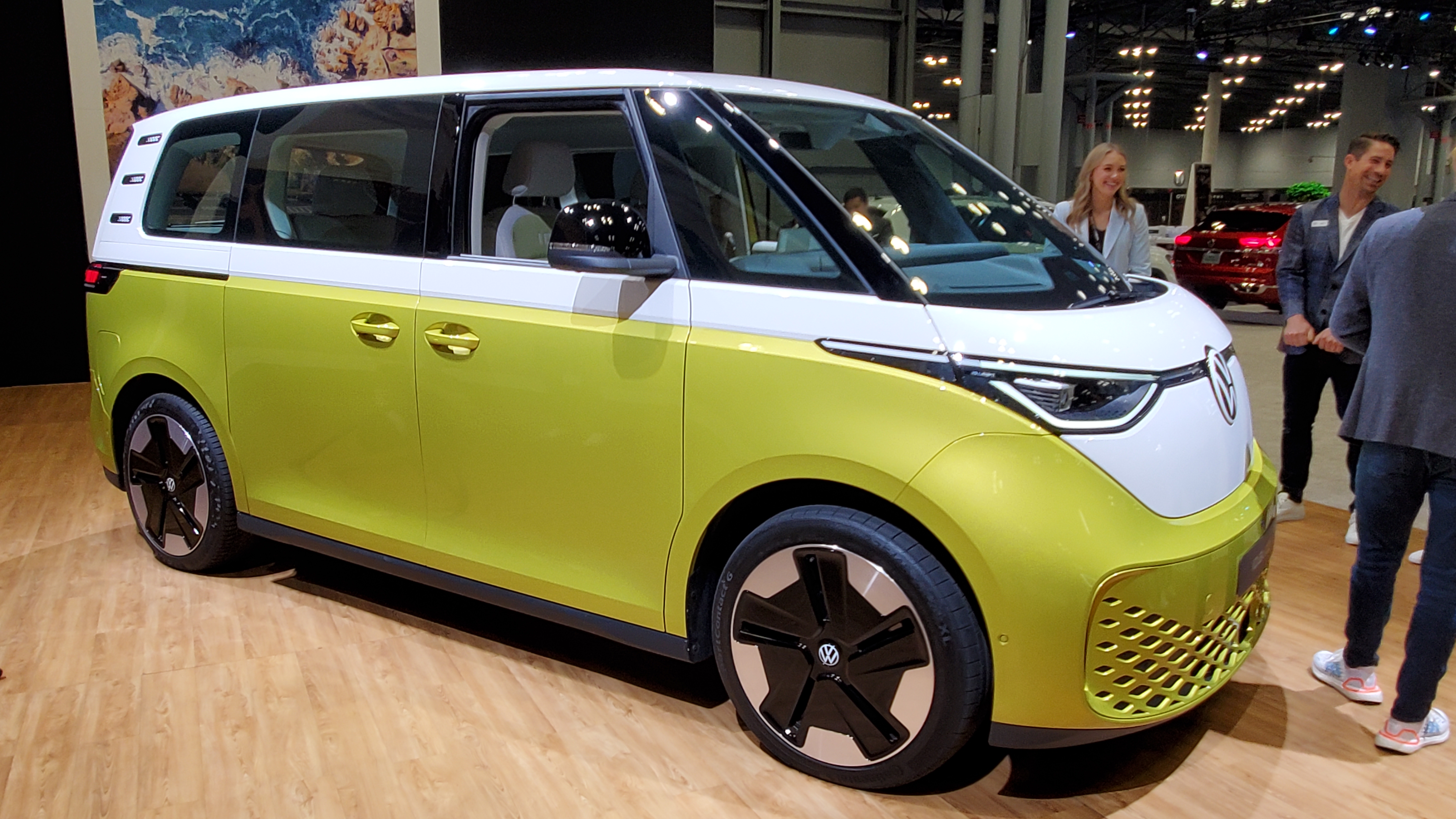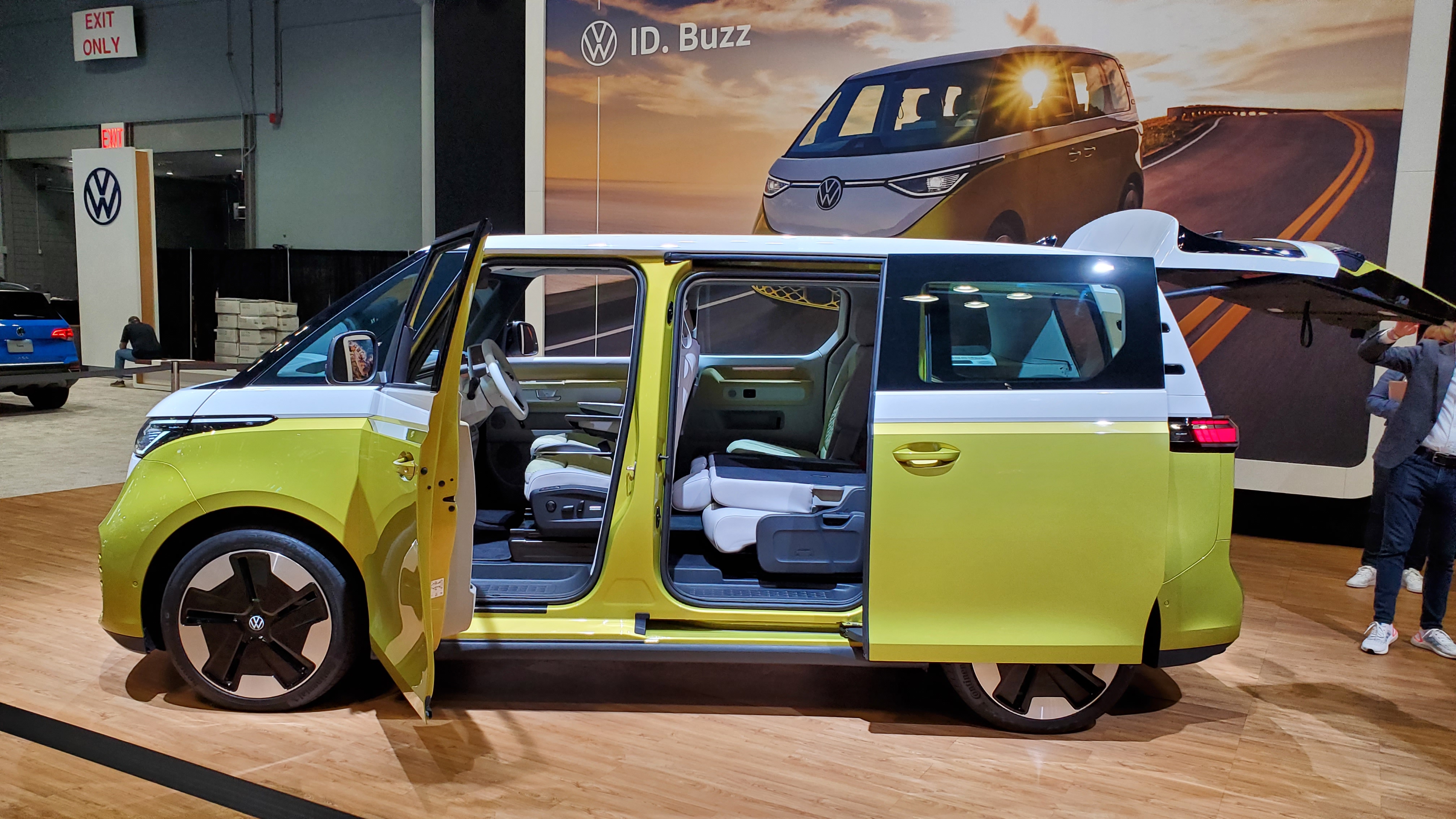 What We Know
The first European versions of the ID.Buzz will come to market with a high-voltage lithium-ion battery providing gross energy content of 82 kWh (77 kWh net). The battery system supplies a 201-horsepower electric motor, which drives the rear axle. Maximum torque of 229 lb-ft is instantly available and the top speed is electronically limited to 90 mph. With DC-fast charging, the battery charge level can be replenished from 5 to 80 percent in just 30 minutes.
What We Like
Volkswagen fans have long been awaiting a rebirth of their beloved Microbus; the modernized fun and funky styling of the ID.Buzz is especially appropriate for its high-tech powertrain. Bi-directional charging is promised, which will enable the new ID.Buzz to feed power that ties don't need into the domestic (vehicle-to-home) grid. Eschewing leather and adding to its sustainable persona, the materials used for the seat covers, floor coverings, and roof liner of the ID.Buzz incorporate recycled material.