2022 New York Auto Show: 2022 Mercedes EQS SUV Teaser
April 13, 2022
2022 New York Auto Show: 2022 Mercedes EQS SUV Teaser
What We Know
The EQS SUV is the first all-electric luxury SUV from Mercedes-EQ. With the option for room for up to seven people, the EQS SUV is the third model based on the new modular architecture for premium and luxury class electric vehicles. As with all Mercedes vehicles, it promises generous standard equipment along with a high level of technology and EQ-specific features to meet the demands of even the most discerning customers. The EQS SUV will the first BEV to be assembled at the Mercedes Tuscaloosa, Alabama manufacturing facility.
What We Like
Assuming it is based on the EQS sedan currently being curated for the American audience later this Spring, the SUV lineup should include models with front- and all-wheel drive, and various power ratings. Though the base EQS is expected to be powered by a single, rear-mounted electric motor generating 329 horsepower and 406 pound-feet of torque.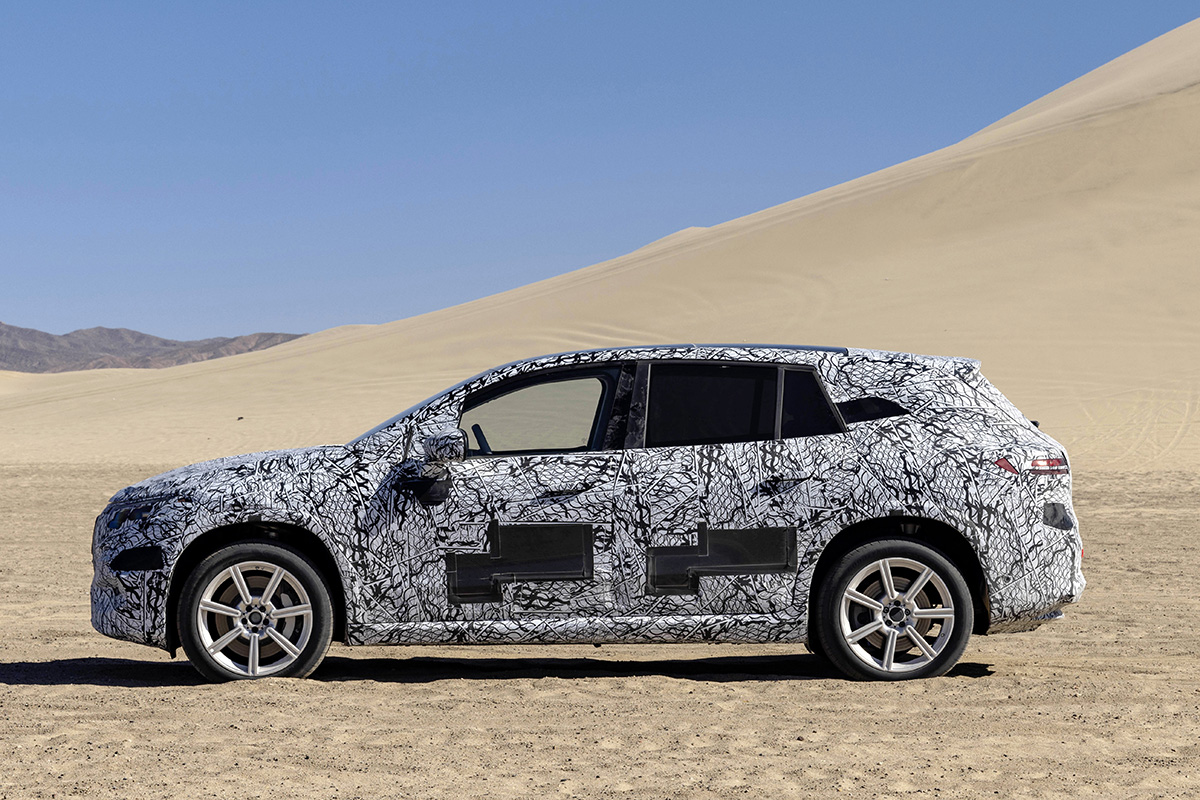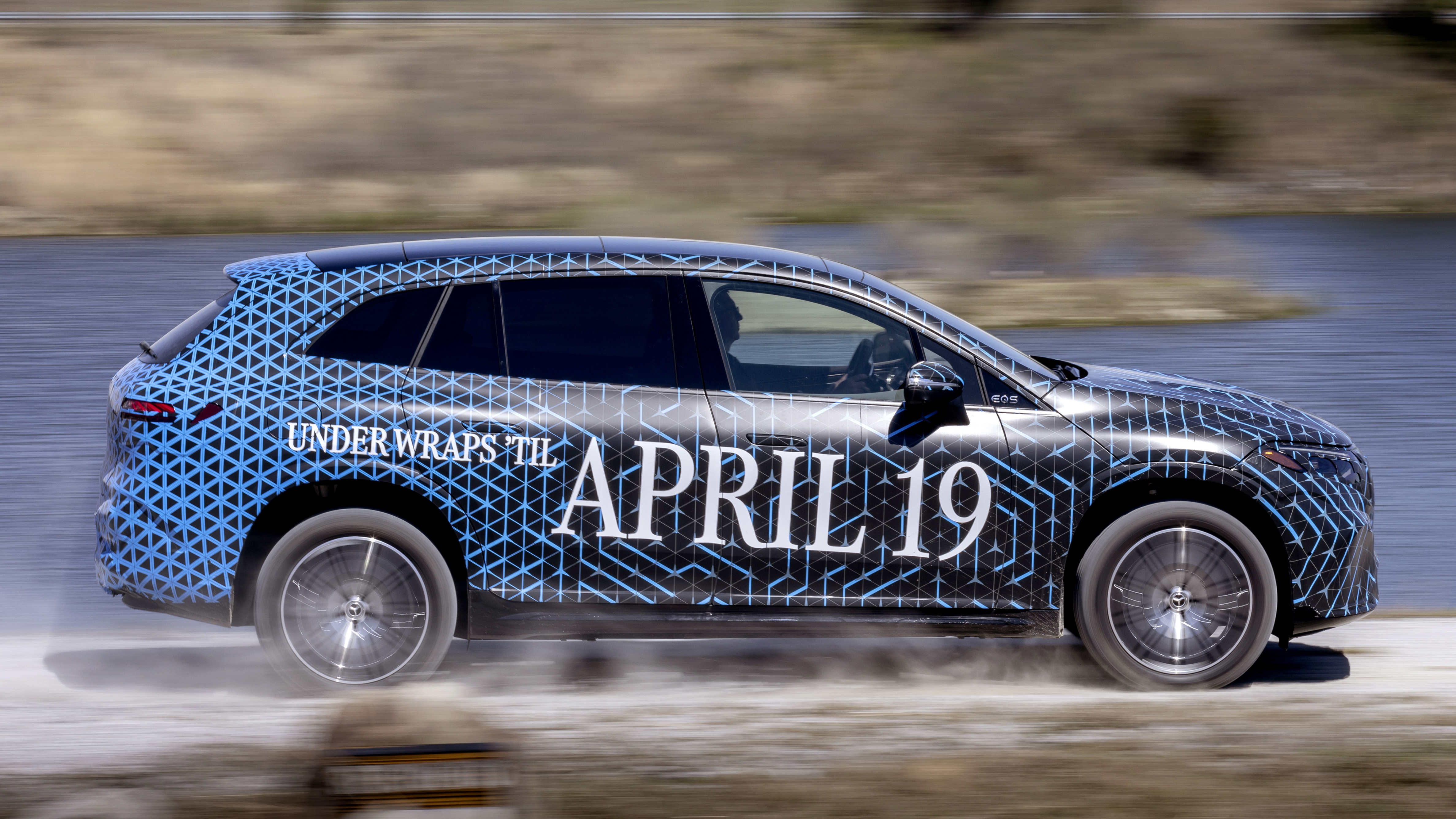 What's The Buzz
Mercedes-Benz USA will offer AMG EQS customers complimentary 30-minute DC Fast charging with the Electrify America Network for 24-months from account activation, and two years of free maintenance. We'll know more about the EQS when it makes its post-NYAS launch on April 19th, 2022.